30+ Years of Experience
From K9 training in the field to your home, I have worked with many dogs to ensure a great experience for all of my clients.
Over 20 Certifications with National Recognition
I have received awards, recognition and certifications country-wide.
I can accept all forms of payment, including Venmo and all major credit cards.
Don't bother with payment details.
Thousands of Successful Clients Served
With not only police and military dogs trained, I have also am well known to train celebrity dogs.
Looking for an expert in dog training? Meet Gary Pietropaolo, who has been in the business since 1985. Certified by the Bureau for Municipal Police in Albany, The United States Police Canine Association, and the American Pet Dog Training Association, Gary has trained countless dogs for police patrol, narcotics, and explosives all across the country. With an extensive knowledge of dog training, he has attended numerous training courses, ranging from the New York City Police Department to the Orange County Sheriff's Office. Whether you're looking for assistance in training your furry friend or require specialized training services for your working dog, Gary's expertise in dog training is second to none.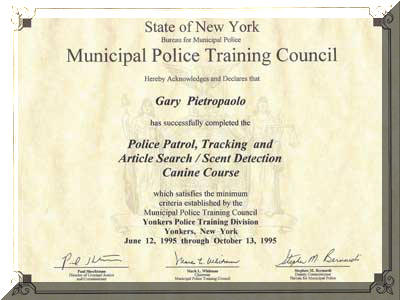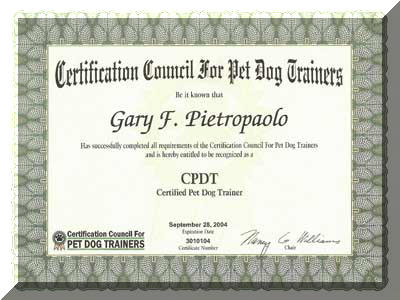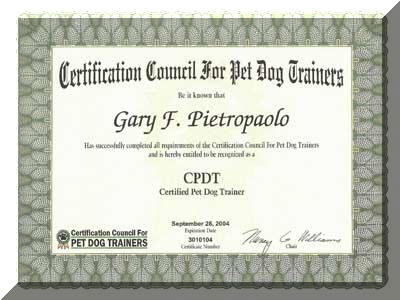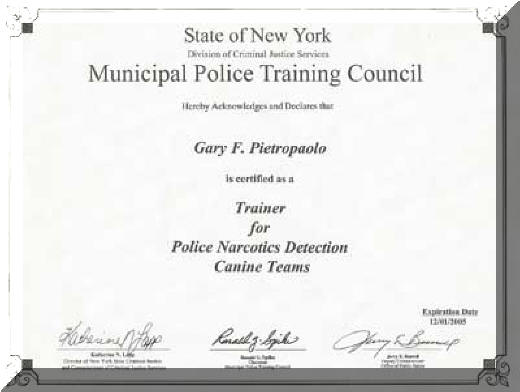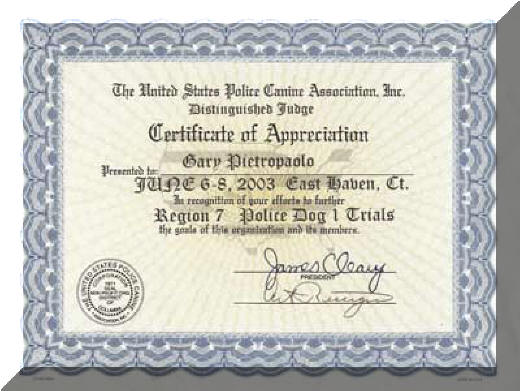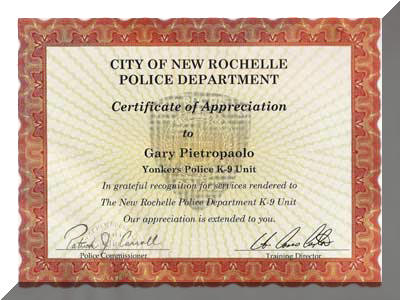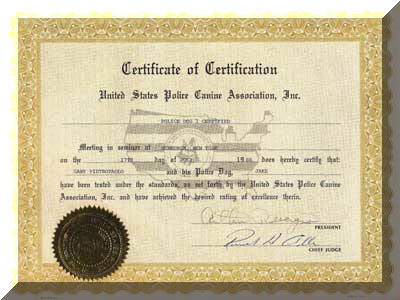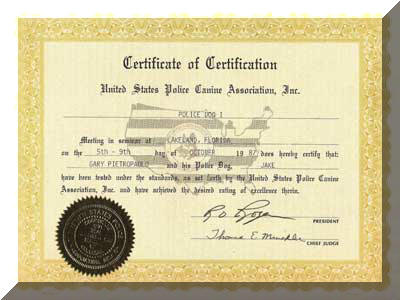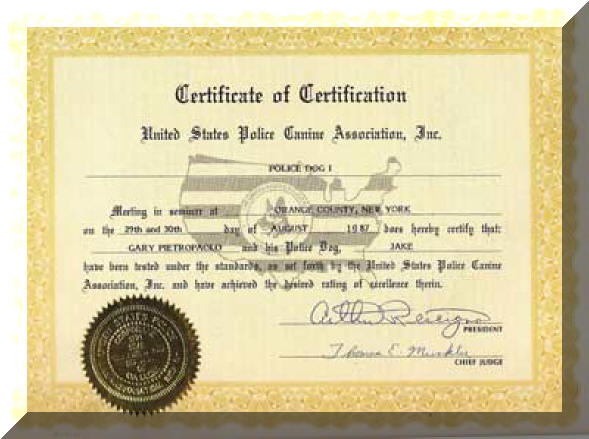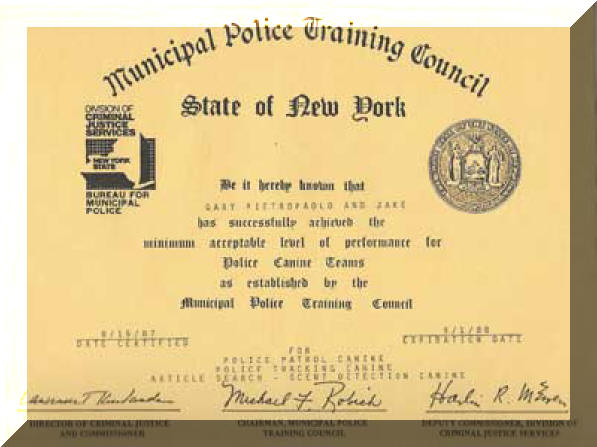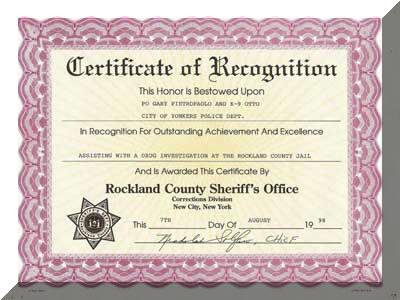 And Experience the Joy of Dog Ownership
I prioritize working with your family to ensure a successful training experience for your dog. Unlike sending your dog away for training, I take a team-based approach and train both you and your furry friend together. This approach has proven successful, as it empowers owners to handle their pets with confidence and skill.